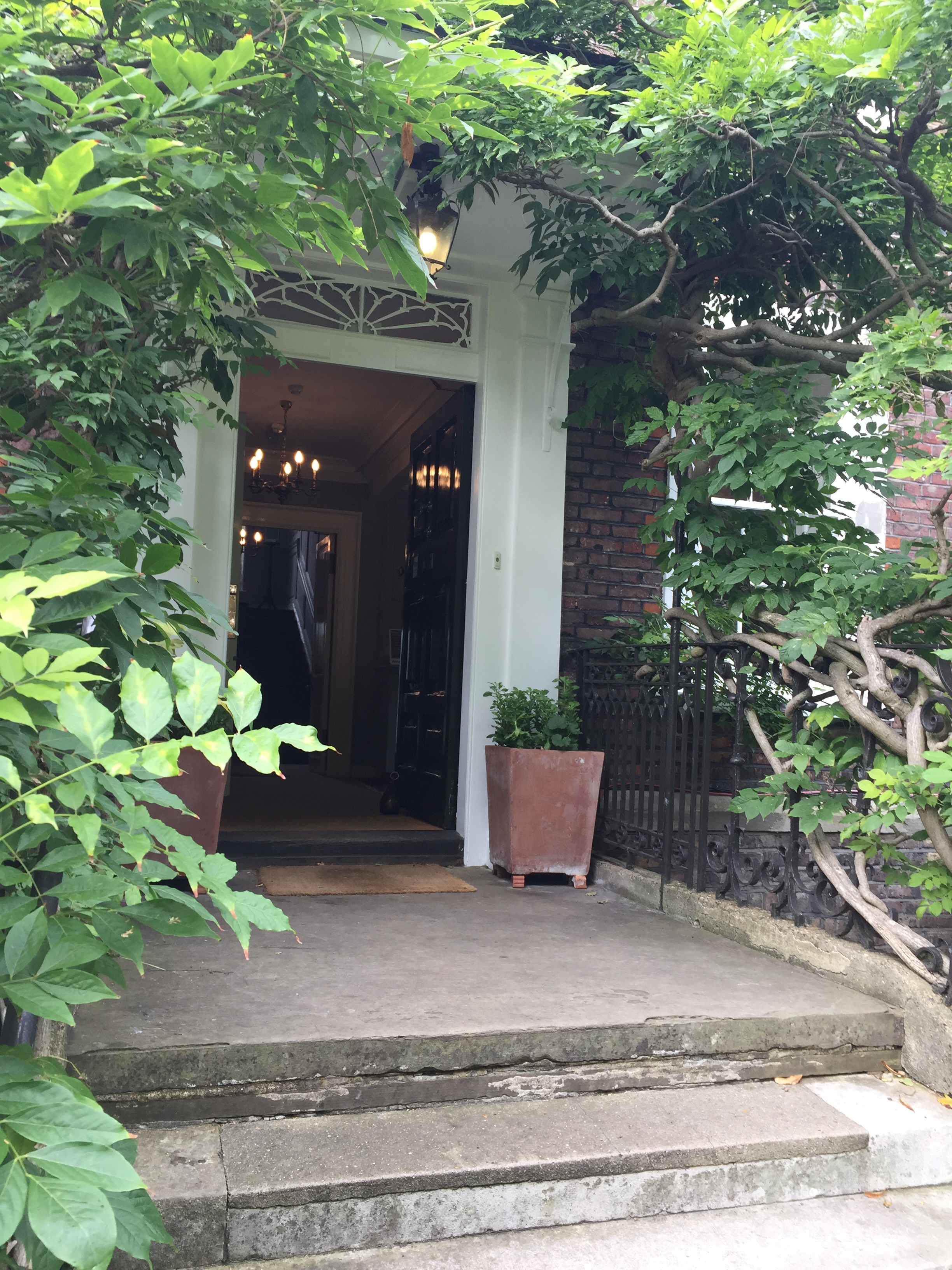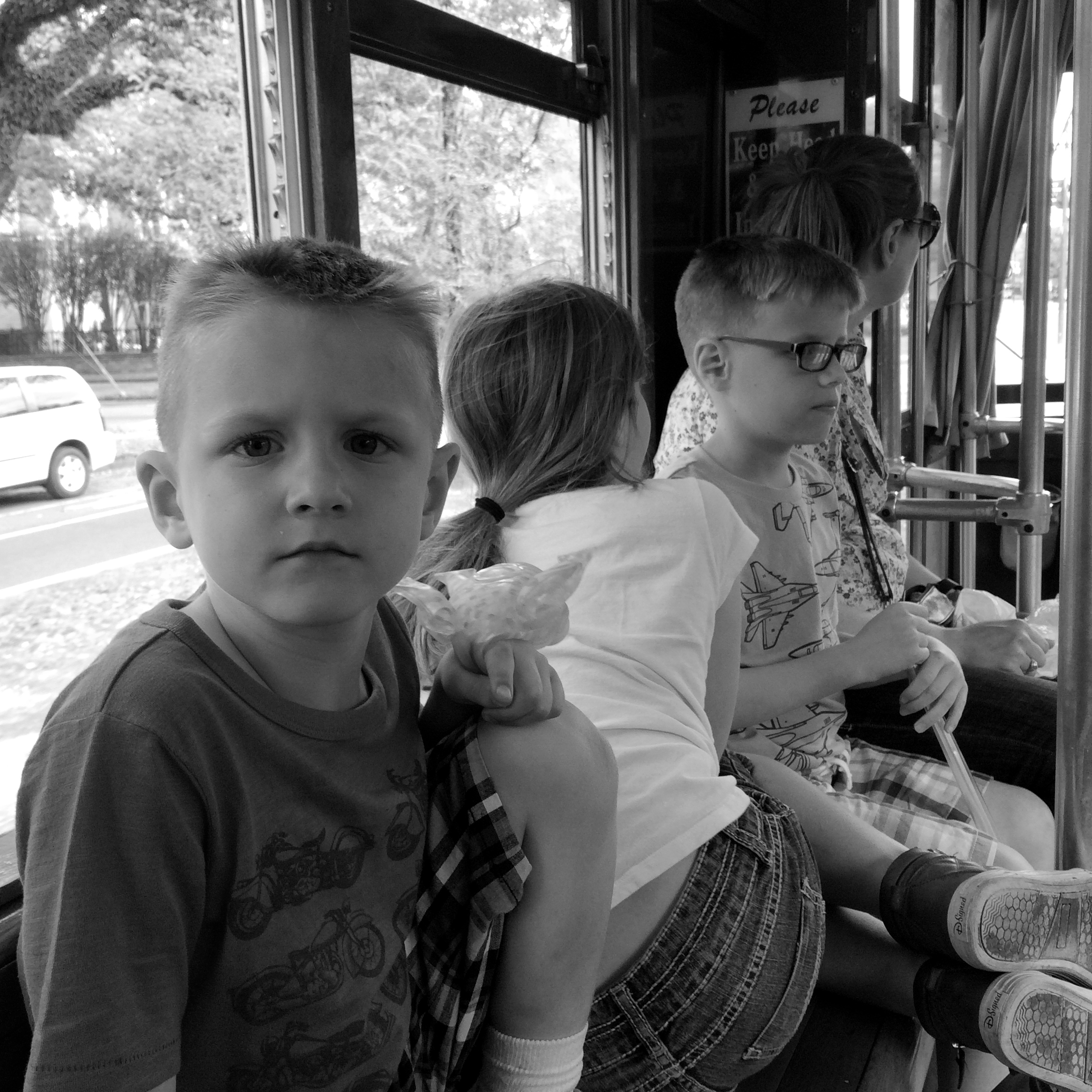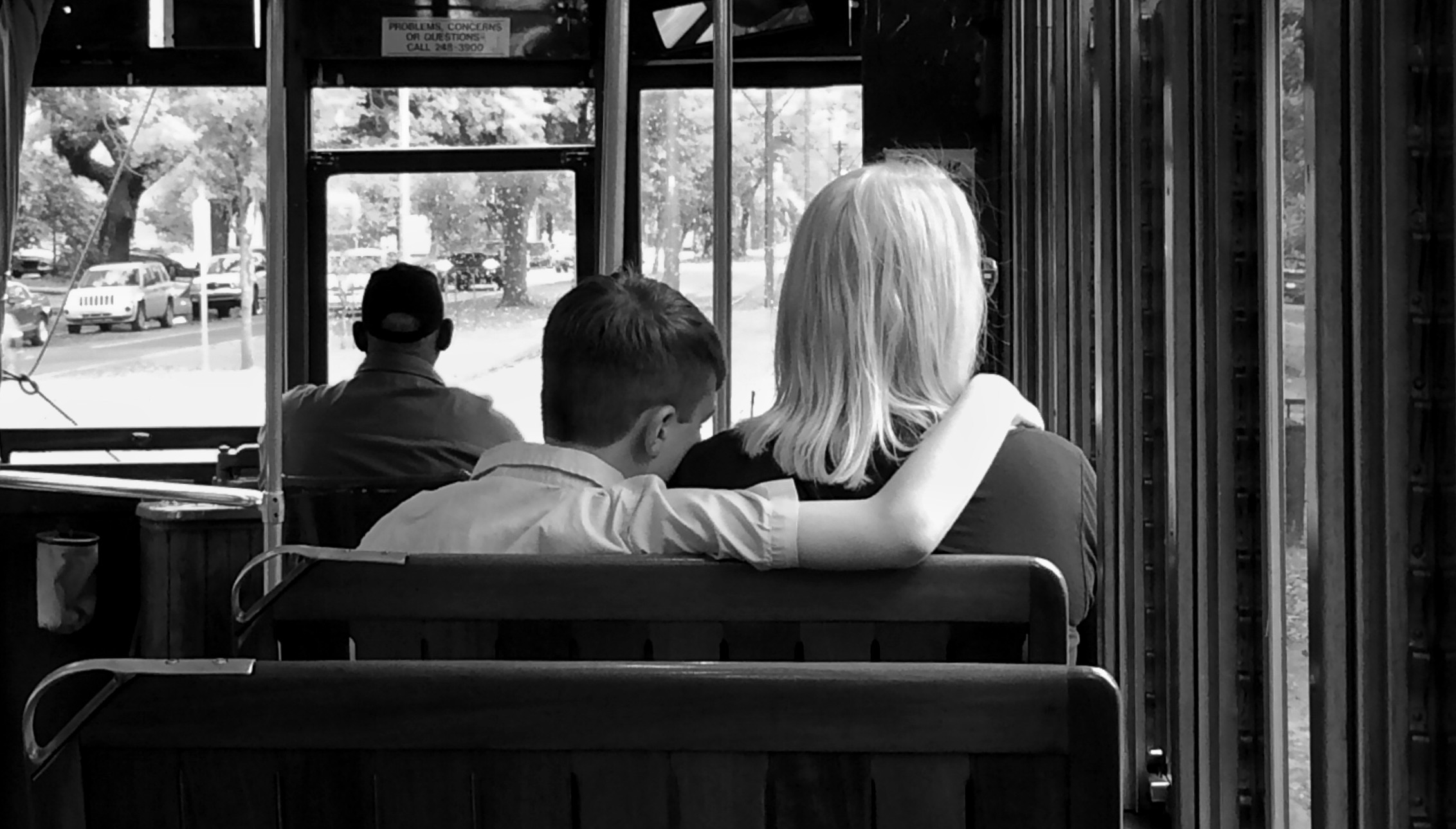 Turning heart and mind to music
Sympathetic Resonance explores the fascinating ways in which music shapes and inspires us. We are a vibrant international community, united in our vision of music's power to enrich every aspect of our lives.
Come join us!
Upcoming
Details to follow soon. Watch this space.